Contact Us
When you're ready for that Broken Bow family cabin adventure, we're ready to welcome you to our favorite cabins in our favorite part of the world. We think it will soon be your favorite, too.
 From mountains and wooded hillsides to winding creeks and the clear waters of Broken Bow Lake, Cozy Cabins provide an unforgettable vacation experience close to all the wonders of southeastern Oklahoma. We hope you decide to come stay a while.
Ask Before You Book
If you have a specific question and don't see the answer in the FAQ below, please contact us via email, phone, or by filling out the form. We're happy to answer your questions so that you're confident booking a stay with Cozy Cabin!
Frequently Asked Questions
What is your cancellation policy?
We offer a 100 percent refund if you cancel at least 14 days before check-in, and a 50 percent refund (minus the service fee) if you cancel at least 7 days before check-in. No refunds are available if you cancel less than 7 days before check-in.
What is your cancellation policy?
We offer a 100 percent refund if you cancel at least 14 days before check-in, and a 50 percent refund if you cancel at least 7 days before check-in (service fee may apply). No refunds are available if you cancel less than 7 days before check-in.
What is your cleaning process?
Health and safety are a priority for us! We offer contactless check-in and check-out services for our guests. We clean all high-touch surfaces like countertops, light switches, door handles, and faucets with a disinfectant solution between rentals. Hot tubs are drained and sanitized between guests. All towels and bedding are sanitized in hot water that's at least 60ºC/140ºF.
What do you provide in the cabins?
Our gourmet kitchens come stocked with spices, salt/pepper, oil, spray, foil, parchment paper, coffee, teas, hot chocolate and creamer/sugar. Our guests enjoy freshly laundered linens and towels, toilet paper, and paper towels and starter shampoo/soaps. We encourage large groups to bring extra paper products and towels for the lake, but we provide what you need to begin your stay in comfort. We also provide tons of games, and even arcade-style games to keep the kids happy!
Do you allow pets?
We love our dog guests, too! We allow up to two dogs weighing less than 25 pounds. There is a fee for each pet.
Do you have boat trailer parking?
Both cabins feature pull-through parking for boat trailers.
How can I learn more about nearby attractions?
Do your cabins have wi-fi?
Yes! We know how important it is for everyone to stay connected. Each of our cabins come equipped with a mesh wireless network and smart TVs for our guests' convenience.
See What Our Guests Are Saying
Our guests are the best, and they love our cabins. But, don't just take our word for it! Our vacation homes embrace all the cozy comforts with plenty of amenities that allow for making great memories. We want our guests to experience that sense of connection, and we always try to make each guest's visit a memorable one.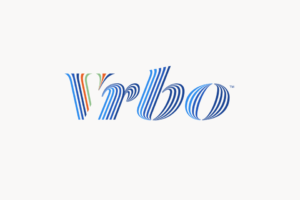 Beautiful property, convenient location
This location was absolutely ideal for our group of 16. The cabin is gorgeous and furnished with comfort and style in mind! There was ample space for everyone, something for everyone, and the accommodations went above and beyond my expectations. The location was perfect – a super quick drive from the lake and town! The hosts were super friendly and answered all of our questions in a timely manner. I would highly recommend this property for anyone looking to get away for a few days. Thank you for a memorable weekend! – Madison P.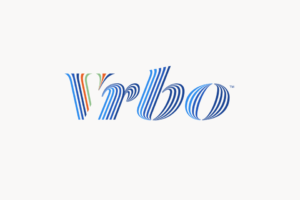 Amazing Cabin! Can't wait to go back!
I can't say enough about how amazing this cabin is! They thought of every detail to make it comfortable and entertaining. The kids had the time of their lives and the adults too. The outdoor playset was so fun for the kids. They enjoyed exploring the creek and playing all the games inside and outside the cabin. The cabin was also secluded enough from neighbors. Holly and Reed were excellent with communicating and responded almost immediately to all of my questions during the booking process and stay. There were surprise and delights throughout our stay that made our stay event more enjoyable. They provided everything you need, so make sure to review what all is included before you visit. My family requested to make this a twice a year trip. Looking forward to our next visit. Thanks for all the memories Holly & Reed! – Christie D.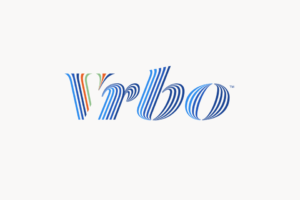 Serenity by the steam
My family and I throughly enjoyed our stay at the Twisted Root. The cabin was beautifully decorated and felt as though we were staying at a luxurious resort. Outdoor area was amazing. Really enjoyed sitting by outdoor fireplace while the kids played in the stream and played outdoor games. Amazing! – Jason D.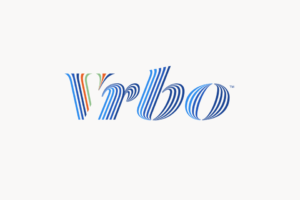 Perfect family Christmas
We had the absolute BEST time! Everything is this cabin was perfect and you can really tell that they went above and beyond to make sure families enjoy their stay! The kids really enjoyed the bunk room and the outside playground area! We loved how much room we all had to spread out, but still feel close and connected. We will definitely be staying at this cabin again! Thank you all so much for everything! – Amanda O.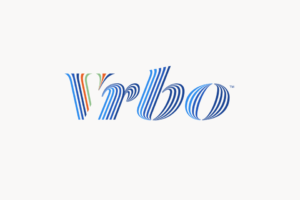 Very kind
Holly was very kind in communicating with. We enjoyed our stay here. It was beautiful. 🙂
Thank you! – Bonnie T.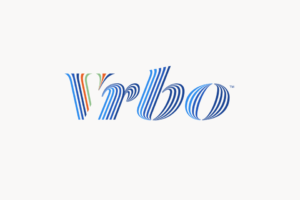 Every detail was thought of
My entire family had a blast! They thought of every detail, had lots of games, and the cabin was BEAUTIFUL! We have been to Broken Bow several times and this cabin was the BEST! – Nawal B.
Book Your Broken Bow Vacation Now
Reserve your dates now and start planning your visit to Hochatown and Broken Bow! Remember to ask about reservations for activities and concierge services in advance. Everyone loves this area, and cabins, excursions, and services book well in advance.